Essilor ATNC 550 NON CONTACT TONOMETER
List Price:
£5,995

Web Price

£1,750 EX VAT
Please click on the button below, to request a price.
Add this item to your wishlist by clicking below
Interested in this item? Would you like more information? Looking to buy more than one item?
Call our Sales department on 01438 740823
NON CONTACT TONOMETER Essilor
ATNC 550
Used, recently serviced
and in as new condition. Supplied with a 6 month warranty.
Comfortable and precise tonometry combining IOP measurement with CCT* data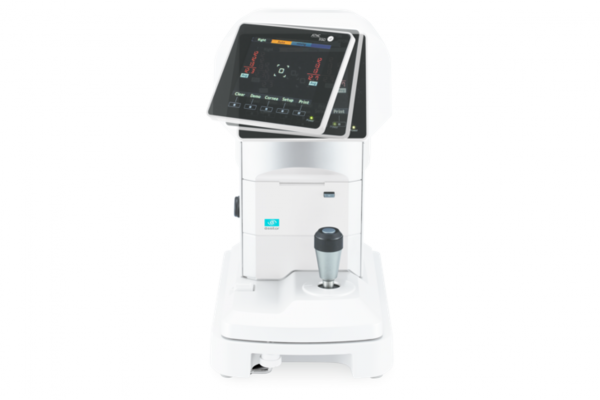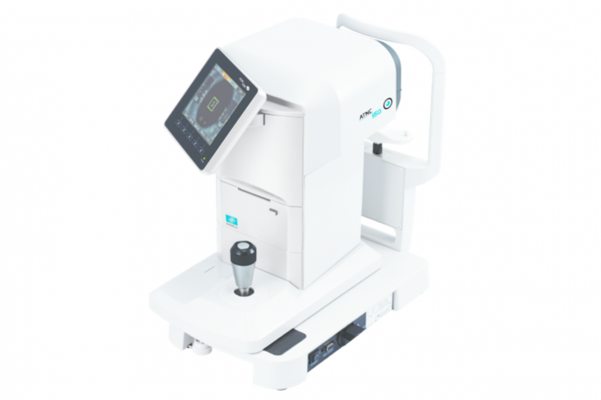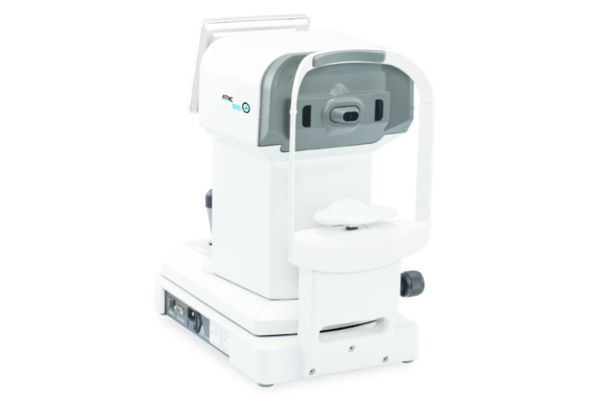 Quiet and soft air puff to enhance patient comfort
IOP value automatically corrected by simply input of central corneal thickness
Tilting and swiveling screen to facilitate seated or standing operation
*Central Corneal Thickness compensation
Accessories and other items can also be purchased by phone if you prefer. To make a telephone order, or to discuss any item purchase please call 01438 740823.